We've taken a look on Rightmove to find some perfect homes for anyone on the hunt for a good renovation project. While these properties all need a little bit of work – they've definitely got the potential to be something incredible for someone with a bit of vision.
An intriguing character property in Allendale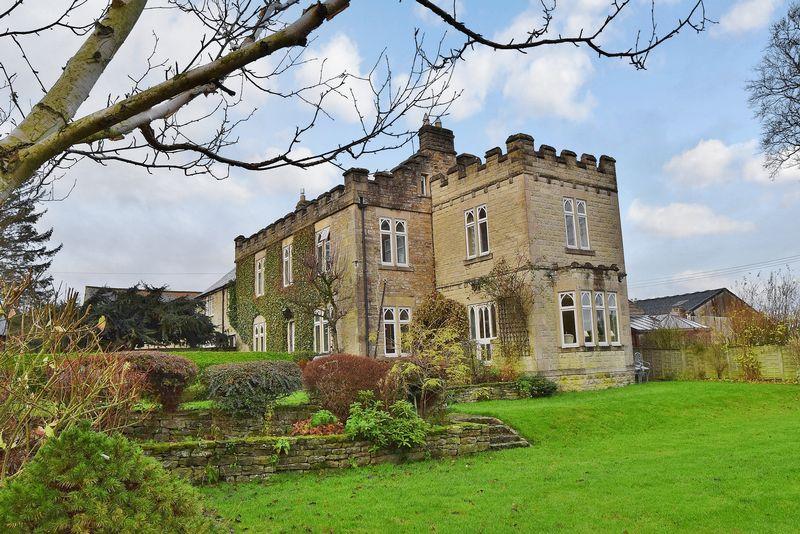 This five-bedroom property has already been partially renovated and boasts a number of period features, from mullioned windows and castellations to decorative ceilings, which could make it a great place for someone looking to restore a home to its former glory.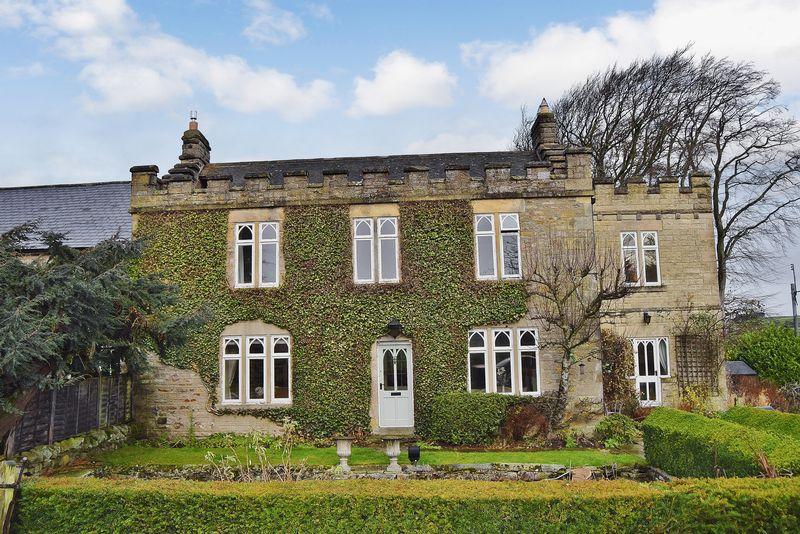 Auction Guide Price: £399,950
Take a full tour here
A former Methodist church in need of some TLC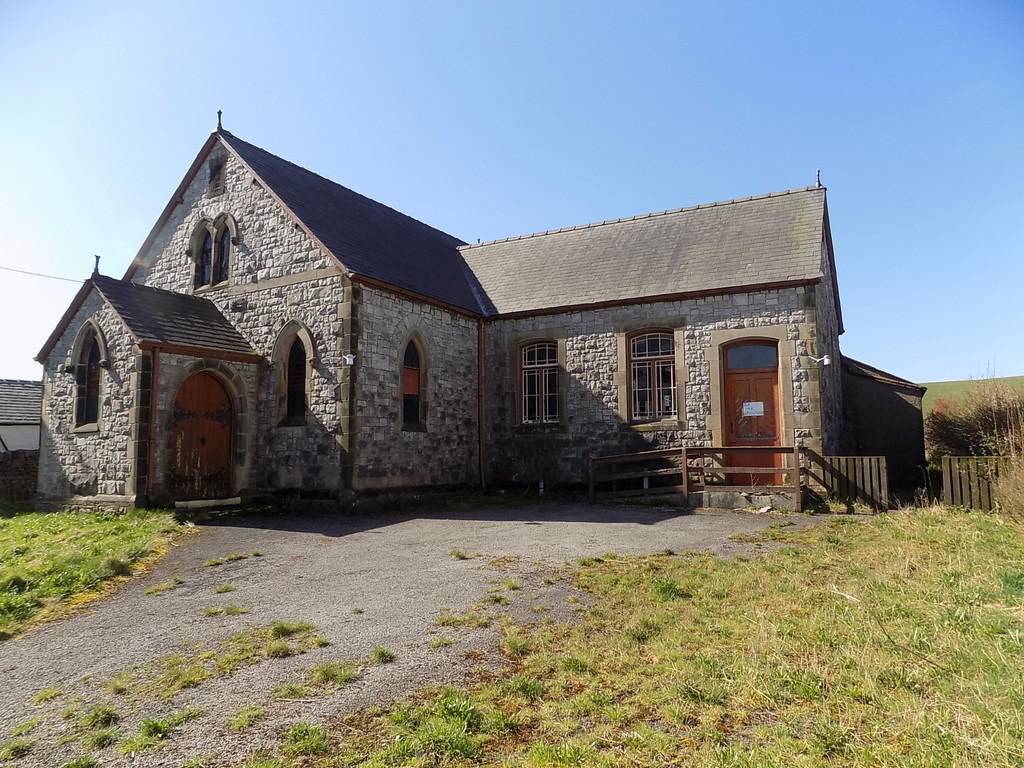 This former church sits in the village of Peak Dale and has already been granted planning permission for conversion and, judging from the fantastic exterior, it could truly be a special place to call home.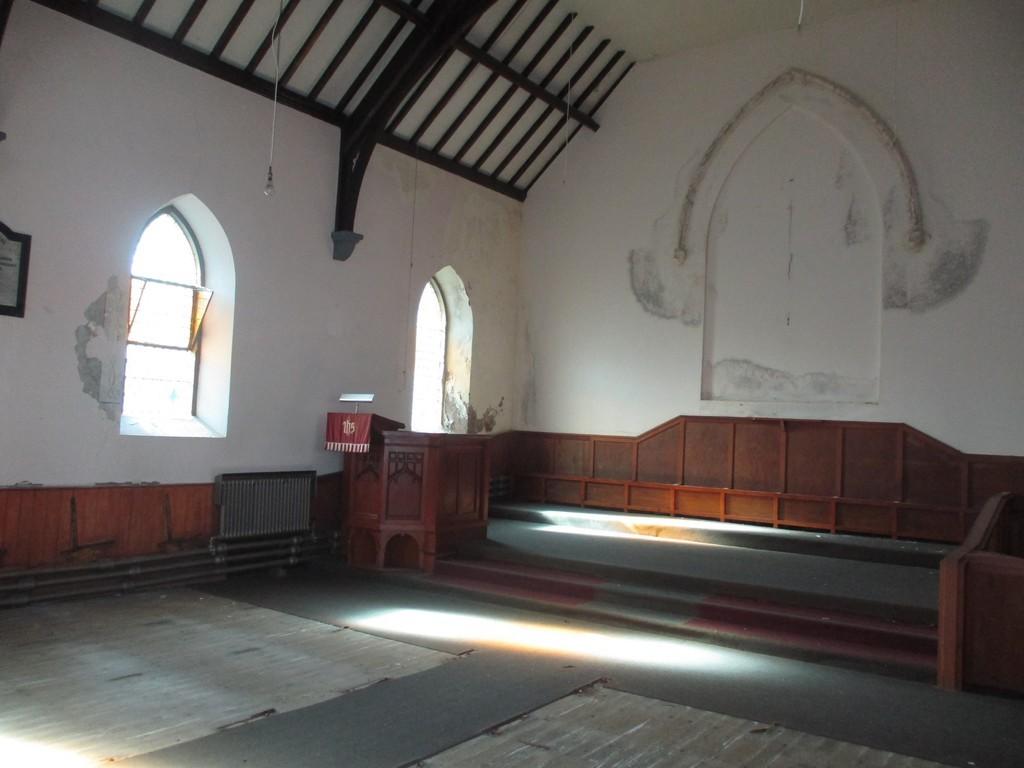 Auction Guide Price: £250,000
Take a full tour here
The Old Engine House in Wortley
Boasting ten bedrooms in total along with two acres of grounds, a second four-bedroom home and a self-contained annexe – this truly is a property that could be a very unique fix-up project for someone with the time and funds.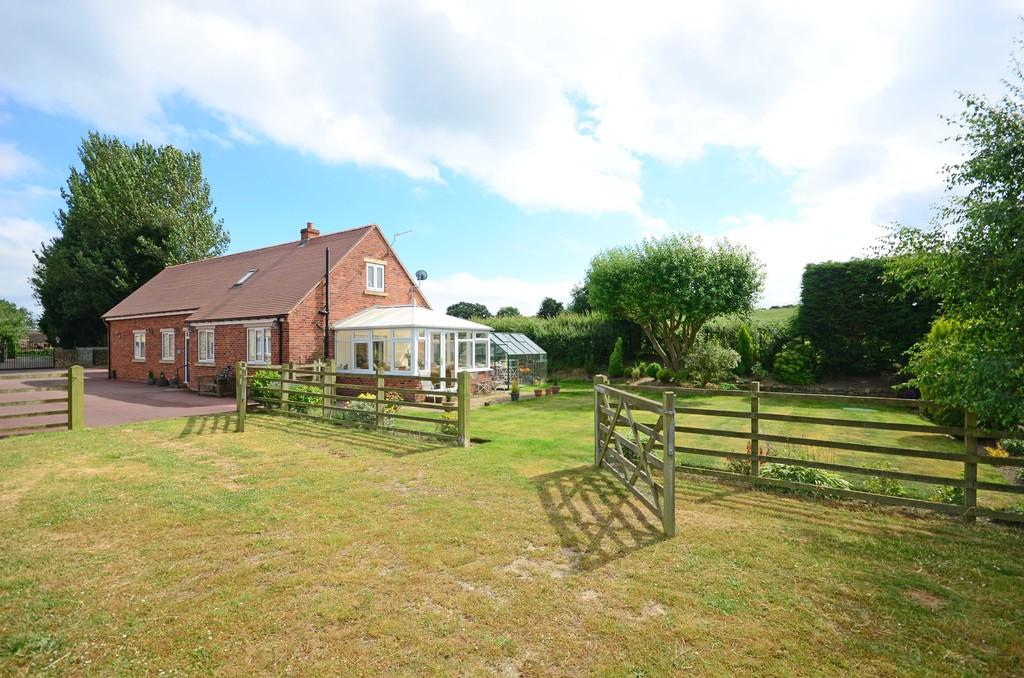 Auction Guide Price: £1,000,000
Take a full tour here
>> Take a look at the most viewed properties of 2018 so far
A family home boasting grounds with endless potential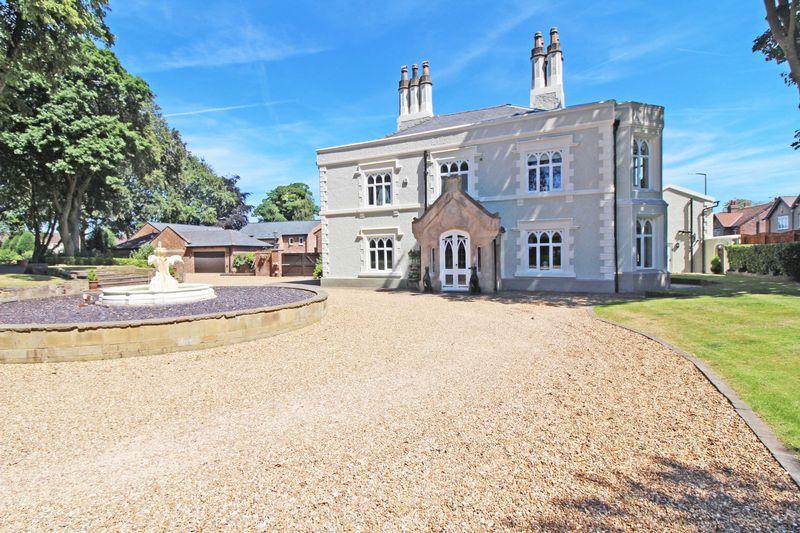 This five-bedroom property sits in the market town of Ormskirk and, while the home itself has already been recently renovated, it's the grounds which really attracted us to it. The property includes a detached coach house which could be converted into guest accommodation, an annexe for the family or, anything your imagination can come up with really.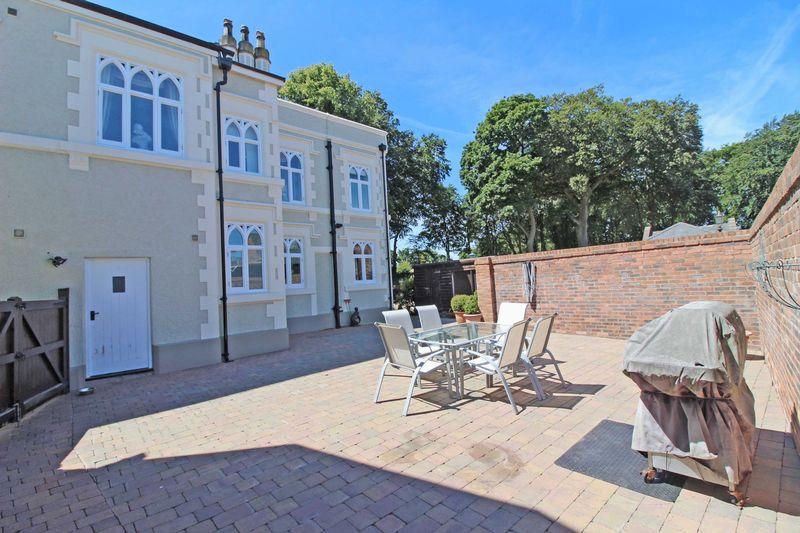 Auction Guide Price: £900,000
Take a full tour here
A barn conversion that could soon be so much more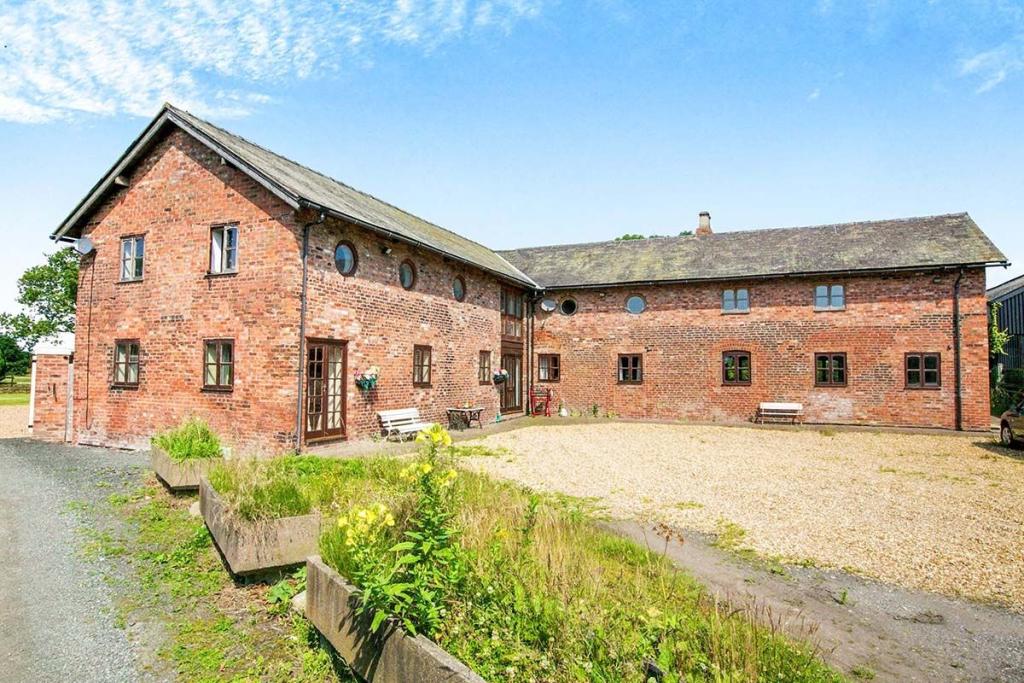 This eight-bedroom property in Byley, near Middlewich, has scope to become something truly unique. It already has planning approval to be transformed into two separate properties and further outbuilding that only expand its potential for an impressive fix-up project.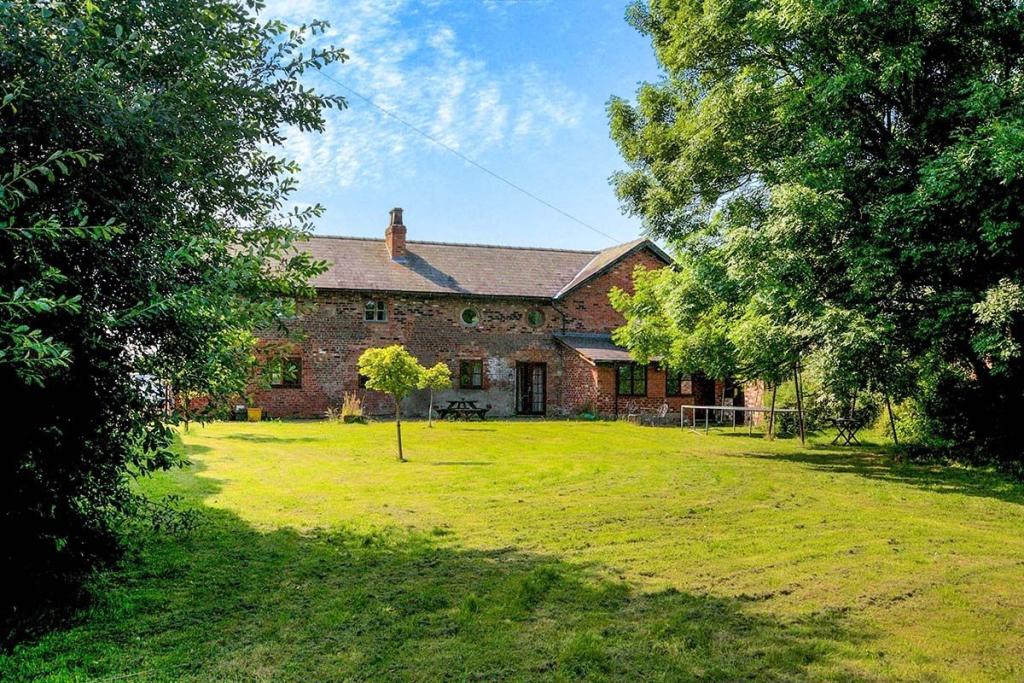 Auction Guide Price: £600,000
Take a full tour here
A Victorian farmhouse with high fix-up potential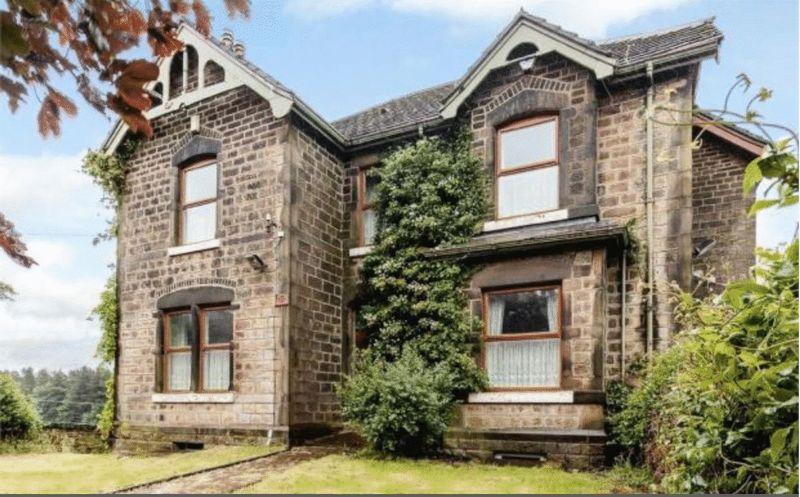 This five-bedroom property is surrounded by incredible scenery thanks to its location within the Peak District National Park and the farmhouse also comes with several impressive outbuildings including a one-bedroom apartment and some offices that all add up to make this a renovation project perfect for someone to sink their teeth into.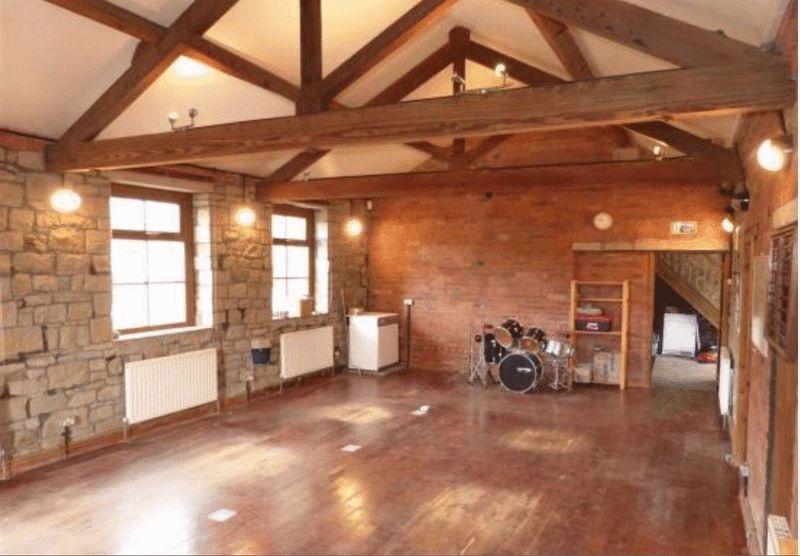 Auction Guide Price: £700,000
Take a full tour here
A fantastic listed watermill in Wales
This Grade II listed property is a former watermill that has recently had its wheel restored to its former glory that could be a great find for someone looking to renovate a building already bursting with character and history. The listing also comes with a two-storey detached miller's cottage adding even further fix-up potential to the property.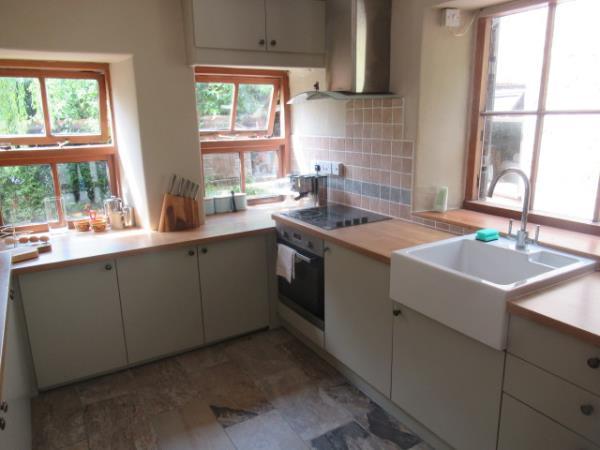 Auction Guide Price: £380,000